For Every

Vision
There is a Means of Communication
Welcome to AD-EXCELLENCE advertising & marketing,
Your Full Service Advertising Agency in Colorado Springs, CO
AD-EXCELLENCE advertising and marketing
is a full service advertising agency in Colorado Springs, CO.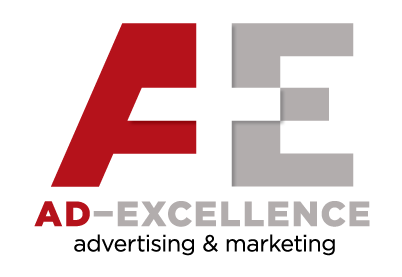 What that means to you, is that we offer the convenience of a one-stop shop for all of your advertising, marketing, public relations, digital marketing and website design needs. Our Services are listed below.
Advertising   |   Analytics  |  Brand Strategy  |  Brand Positioning   |  Demographic Insight | Digital Marketing  |  Electronic Marketing Event Marketing   |  Graphic Design  |  Logo Design & Identity  |  Media Buying  |  Media Planning  |  Naming and Trademarking | Packaging  |  Promotions  |  Promotional Products  |  Photography and Illustration  |  Research  |  Web Design  |  Social Media
Tell us all about your special advertising and marketing needs!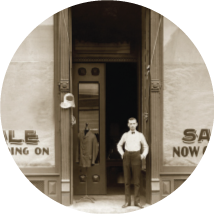 Brand Image
You must analyse your strengths, weaknesses, opportunities, and threats.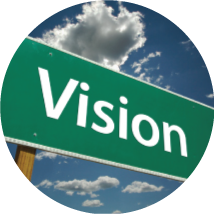 Mission Vision Strategy
4 Things to help you to accomplish your vision